Esther Lau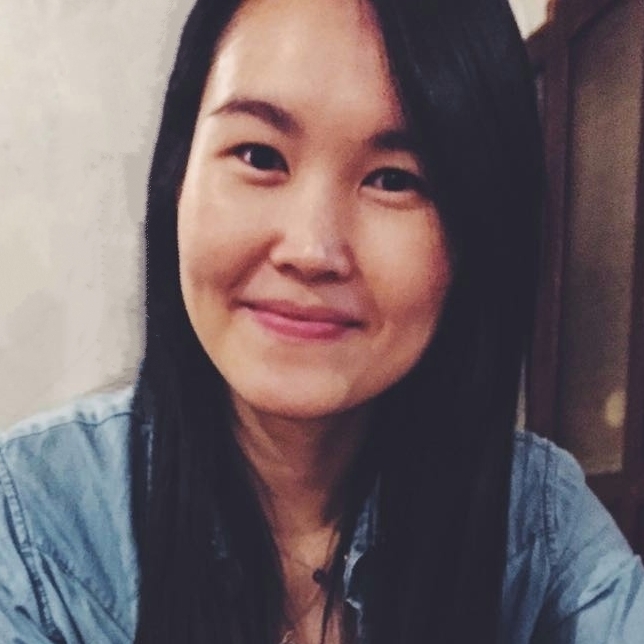 Can you tell us a bit about yourself and what are you doing currently?
My name is Esther Lau, one of the volunteer leaders in the Hong Kong Society for the Deaf' programs. On the weekdays, I am just an ordinary office lady. On the weekends, I may be a bit different from ordinary as I participate in volunteer services from time to time.
How did you get in touch with HandsOn Hong Kong?
I found HandsOn Hong Kong by random search via internet back in 2013. It has a super user-friendly interface which I could find so far. The most important is that wide range of volunteer services are available! Since then, I signed up via HandsOn Hong Kong to participate in various volunteer services and serve different communities, for example elderly, unprivileged kids and disabled kids.
What drives you to perform voluntary service for the community?
I was just thinking -- all I have is time. Why not spending my spare time to do something that may benefit or help others rather than just walking around or staying home without any purposes?
What is the impact of your volunteer work?
When I first started volunteering, I thought I was the one who gave, but eventually I was actually the one who took! What I took is way more than what I gave! The joy that I had from volunteering could not be described by words. Nevertheless, I used to be blind from elderly and disabled people' perspective, but now I can really see after joining different volunteer services.
Why would you recommend joining HandsOn Hong Kong to others?
Being able to give is a gift. If you have spare time, I highly encourage you to step your feet into volunteering. You will see how spare time can be spent meaningfully and joyfully. Also, you will realize how amazing it could be when you get something (mentally) back from the beneficiaries. Being able to influence others is an ability. If you can influence people to start volunteering and to think positively, you will know you are more than what you think.
Any interesting stories or touching moments during your time volunteering with HandsOn Hong Kong?
There were tons of touching moments, like seeing the truly happy faces of beneficiaries and those familiar faces of volunteers that you have met in various services before. The time that made tears well up in my eyes was being invited to a graduation ceremony of one of the services that I participated in most. And what surprised me is that I was awarded a "Merit of Appreciation". Never thought that my participation to volunteer services would be recognized and appreciated that much. Again, I feel that I "took" more than I "gave"!
Are there any other thoughts you would like to share with interested volunteers?
The HandsOn Hong Kong platform is incredibly flexible and clean. I definitely suggest newbies to browse on the "Calendar" page which month/week/day views are available. This page allows you to overview all the upcoming services with different time slots, and it is the easiest way to find anything of your interest! Let's get started with the calendar!
Be the Change. Volunteer.