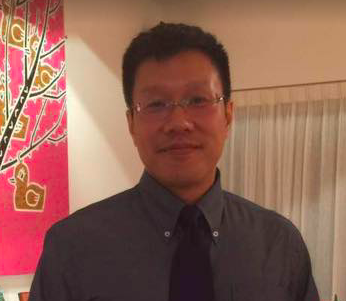 Can you tell us a bit about yourself and what you are doing currently?
I am running my own business in industry component manufacturing and medical supplies trading. Most of my company's operations are managed by my staffs. As a result, I have a lot of free time and like to do volunteering works. Before COVID, I volunteered more than 20 hours a week. Currently, I am doing about 10-15 hours a week.
What drives you to continue serving the community during these challenging times for Hong Kong?
We are at a historical time in Hong Kong. Never have we seen so many challenges in life, such as the civil unrests and COVID-19, since WWII. I believe that this is the time that helps and supports are most needed in our community. This is why I continue to go out and extend my help. I hope that our efforts will help people to be more positive and to get through this tough time together.
What advice would you have for someone looking to begin their volunteer journey?
My advice is:
- Try out anything!
- Don't worry about if you can do it well. Just do it and you will be fine.
- Enjoy the process! It is fun to learn new things.
- It is fun to know other volunteers. Some of my best friends are my fellow volunteers.
Can you share any memorable moments you have had while volunteering with HandsOn? Or any challenges you have faced volunteering during recent times and how you overcame them?
I have done services with visiting elderly, working with handicapped kids and with mentally handicapped kids, and tutoring minorities. The most memorable moment in all these activities is seeing the joy I brought to the elderly, the kids, and the students. Another memorable moment was when I was working with Food Angel. Breaking a few hundreds of eggs in the morning was quite an interesting and satisfying experience!
Be the Change. Volunteer.