Joyce Kwok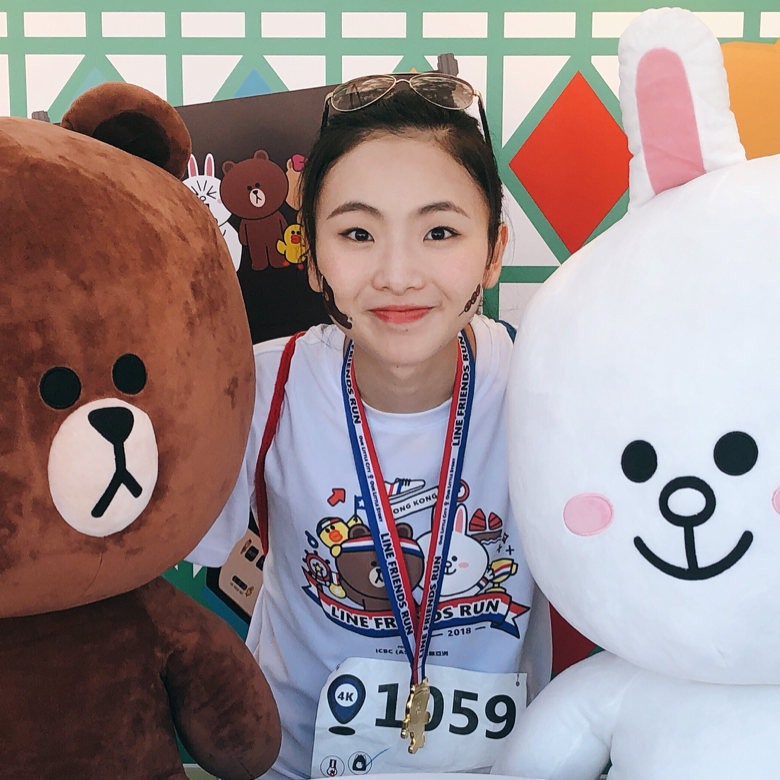 Can you tell us a bit about yourself and what you are doing currently?
I was born in HK and I graduated as a law student in UK in 2014. I am currently practising law as a barrister in HK.
What drives you to serve the community?
It is my belief that the echoes of act of kindness are often beyond our imagination and helping the underprivileged has always been a strong motivation of my study. Studying law enables me to realise that actions by individuals working together to right injustices, advocate for rights and changes such as abolition of slavery often result in common good to the great. As a member of the community, I wish to contribute and make the society that we are living in together a better place.
What do you believe is the impact of your volunteer work?
I believe that the greatest, and most direct impact were made upon individuals that I have served in the past. Rather indirectly, through sharing of my experience and spreading of words, I hope that it will encourage more people to participate in volunteering. At a personal level, volunteering allows me to release work stress and the laughter of children are always the best cure.
What advice would you have for someone looking to begin their volunteer journey?
It is always good to start with serving different target groups including elderlies, people with disabilities, homeless people or underprivileged children to find out what is their interests in order to build up a habit and motivate themselves to participate in long term volunteering. Also, the more the merrier. Volunteering with friends and family will certainly make the journey more fun.
Can you share an interesting story or touching moment you have had while volunteering with HandsOn?
I was a volunteer leader for HandsOn for an art programme at the Society for Protection of Children. The programme lasted for 10 weeks and by the end of the programme, I have developed close relationship with the children. Not only had they told me that they will miss having art classes on Saturday mornings, but also there is one occasion where one of them were unhappy and refused to talk to his mother after the session. I noticed his emotion problems and tried to act as a bridge of communication between the child and his parents. It touches my heart greatly when I realise that how much trust and confidence have been placed and built upon the children and I during such a short period of time. It is also a very emotional moment for me to visit the exhibition which displayed the children's artwork after the session was completed.
Be the Change. Volunteer.