Mandy Cheung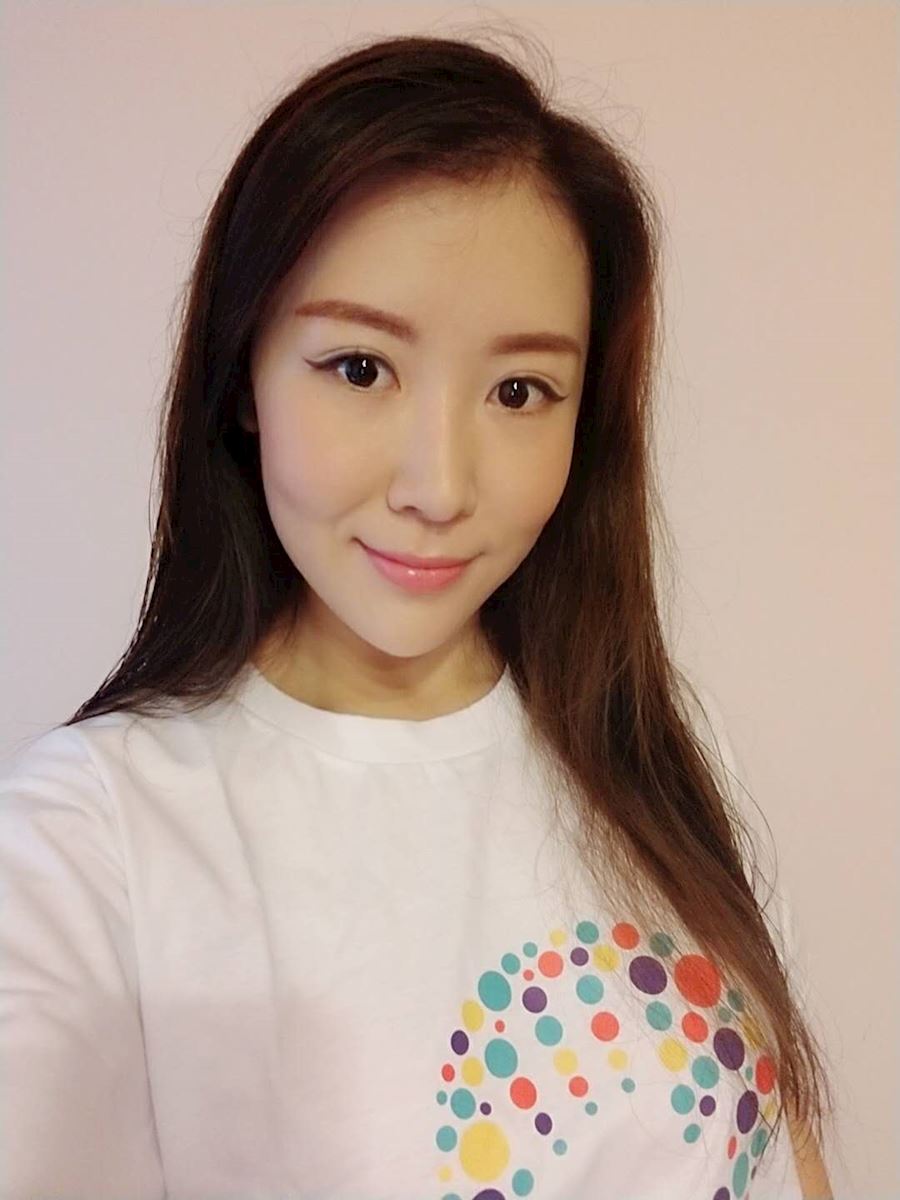 Can you tell us a bit about yourself and what you are doing currently?
Mandy here and I am one of the volunteer leaders for an art workshop with kids every weekend, while on weekdays I work in the finance industry. I have signed up for different kinds of volunteering opportunities through HandsOn Hong Kong since last year, and eventually chose to stay with the art workshop. I love kids and art and therefore it is a good mix for me.
What drives you to volunteer for the community?
When you get older you realize life is more fulfilling and meaningful when you think bigger than yourself, and you start to think about how you can give. Volunteering is my first step to finding my way to serve my neighborhood and society at large.
What is the impact of your volunteer work?
The impact is probably more on myself than on others (but I hope the kids enjoy hanging around me 😊). I love interacting with kids as their innocence and energy remind me of mine, and I love chatting with the elderly because I get to learn from their stories. It is through volunteering I get to meet people from different generations and with different socioeconomic backgrounds, these encounters never stop widening my perspectives and making me feel more connected with my community.
How did you first get in touch with HandsOn Hong Kong?
I registered my account at HandsOn in 2016. They have a very user-friendly interface that makes it easy for me to take the first step. Their staffs are always warm and supportive and this makes the experience even more enjoyable.
Can you share an interesting story or touching moment you had in your volunteering experience with HandsOn Hong Kong?
I remember the first time I met this girl at the art workshop and she refused to tell me her name because she thought "You would forget about that (i.e. me) anyway". That reminded me of my teenage insecurities, which I realized was actually imaginary as I grow up. Partly because of this connection I felt, I ended up working with this girl (each volunteer takes care of one kid) during the months in this workshop. Later on, she would not only open up herself to me by sharing with me stories about her family, school and daily life, but also take initiatives to help other kids because she wanted to support my volunteer leader role! This experience to me is empowering as it makes me realize my capability of empowering others, especially my younger peers.
Be the Change. Volunteer.