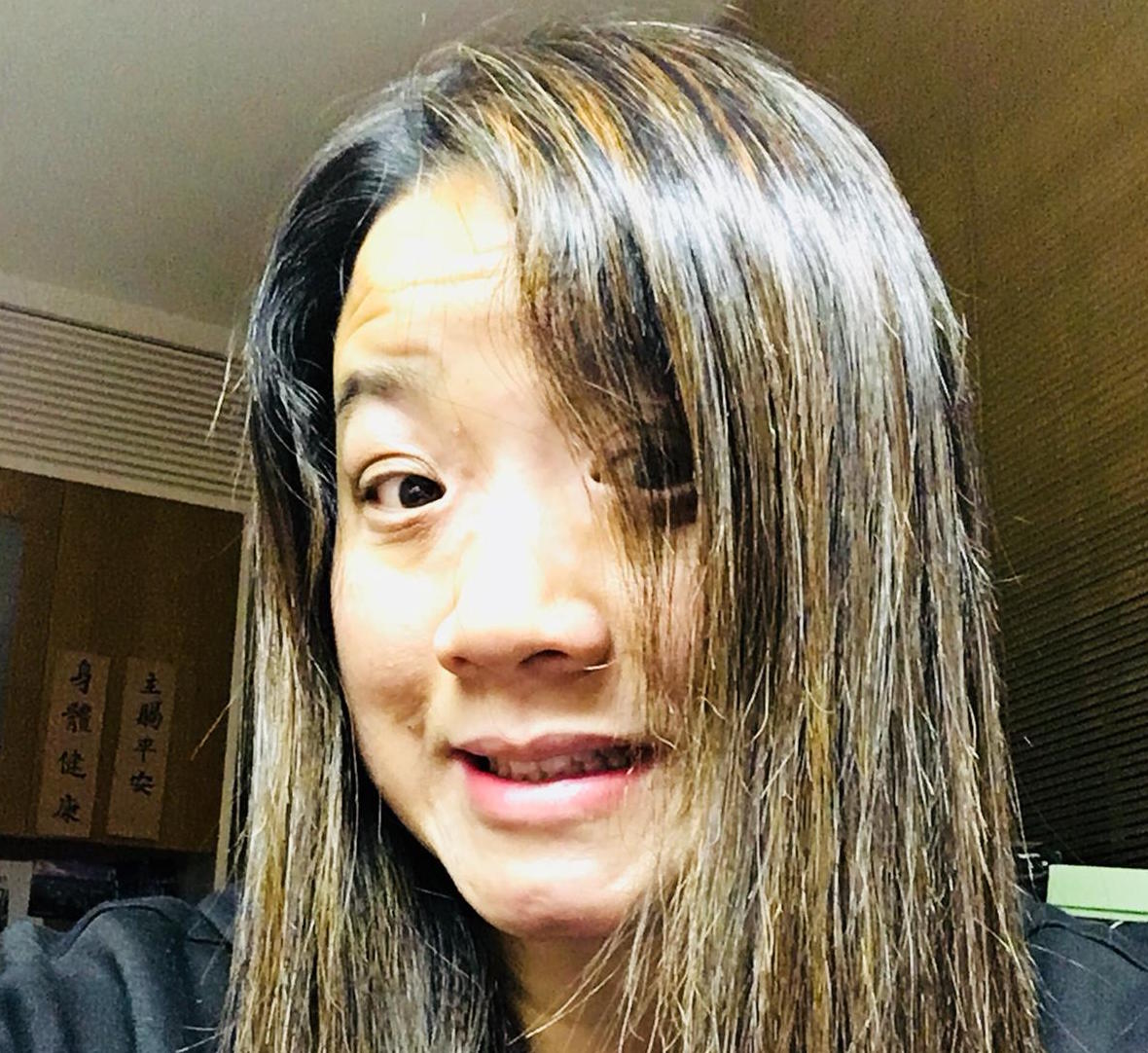 Can you tell us a bit about yourself and what you are doing currently?
I work at an international preschool as an assistant teacher teaching 2.5-5 year old children as my day time job. I volunteer with ImpactHK and mainly help lead the Tai Kok Tsui and Fortress Hill Kindness walks. I also help cover other walks from time to time. My role is to lead a group of volunteers to spread love and kindness and distribute daily necessities to homeless individuals and street cleaners.
What drives you to serve the community?
I used to just focus on my career and then one day one of my ex-colleagues told me about ImpactHK and that I should check it out as she thought maybe something I'd be interested in helping out with. Till this day I'm very grateful that she told me about ImpactHK.
The first few times when I went on the walks it hit me that these individuals are in a lot of pain spiritually, emotionally and physically – many feel hopeless and are dealing with loneliness. Some may stay at a park all day and have nobody to talk to. What I like most about ImpactHK is that you get to be physically there to reach out to the less fortunate — it's a very "Hands on" approach!
What do you believe is the impact of the volunteer work you've done for HandsOn?
To let these individuals know we're there to show our support and most importantly to let them know they are not on their own. We are here to listen, to be their friends and hopefully from our weekly kindness walks to gain their trust and develop our friendship to gradually help them get off the streets! Going forward I hope we can help them rebuild their lives, develop their confidence and find hope in everything they do.
What advice would you give someone looking to start their volunteer journey?
It's important that you need to feel comfortable with the type of volunteer work you choose to help out with otherwise it will be hard to put your heart into it. If in doubt you can always check out other volunteer opportunities through Hands On. I believe it's important for volunteers to share their ideas and concerns amongst themselves to help each other grow.
Can you share an interesting story or touching moment you have had while volunteering with HandsOn?
Once a homeless lady was sharing some issues that she was facing and broke down in tears. I couldn't help it and gave her a hug, she then said oh no I don't want to get your clothes dirty, but at that moment I just had to do the right thing which is to show that we do care about them and that we're there to help her. It was normal reflex. There shouldn't be a barrier.
Another amazing experience I have had is seeing the homeless show us kindness in return. Once we were on a Kindness walk in poor weather and they offered their umbrella to us. One of the gentlemen on my Tai Kok Tsui walk is always very friendly and remains positive despite the fact that he lives in a park.
Be the Change. Volunteer.