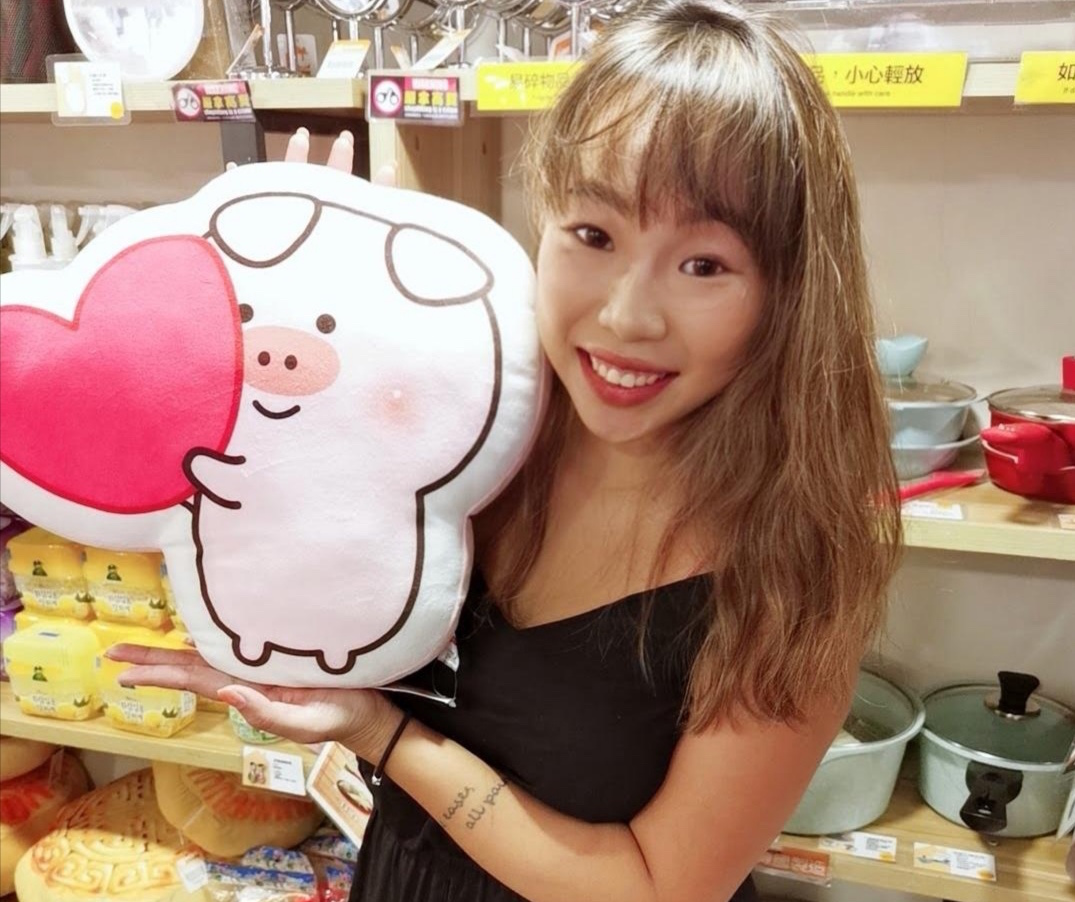 Can you tell us a bit about yourself and what you are doing currently?
My name is Grace, I'm an office manager and I've been living in HK for 2 years now.
What drives you to serve the community?
Volunteering has always been a huge part of my life, I'm lucky enough to have family and friends that I can depend on but the harsh reality is that not everyone has that. I'm of the firm belief that everybody should have someone looking out for them, and a little kindness can make somebody's day so much better. I hope that if any day I should be so unlucky to end up in their shoes there will also be people who are willing to look out for me.
What do you believe is the impact of the volunteer work you've done for HandsOn?
The immediate impact we see is smiles from the homeless people we serve, knowing we've made their day a little easier and watching connections develop every time we visit. Hearing the volunteers talk about what they've learnt on the Kindness Walks, and knowing we've spread the word about our mission a little further is also very important. The more long term impact is seeing the people we help get off the streets. They are amazing people who still come by the Centre even after they've managed to get their lives back on track because there is friendship and emotional support there. I enjoy talking with them and hearing how they've grown. It's not what I believe, it's what I've seen.
What advice would you give someone looking to start their volunteer journey?
Don't be shy! I remember the first time I volunteered at ImpactHK I was nervous. I didn't know what to expect and how to help, but my walk leader back then was the most welcoming person and a lot of the other volunteers have turned into good friends!
Can you share an interesting story or touching moment you have had while volunteering with HandsOn?
My most memorable moment is one night when on a walk talking to some of the people we serve, this lady who I'd grown very close to brought out a bag of jewelry and insisted I choose something. Knowing that these were some of her most valuable belongings, and yet she was willing to share with me was so touching! I still have the bracelet she gave to me and I'll treasure it forever.
Be the Change. Volunteer.