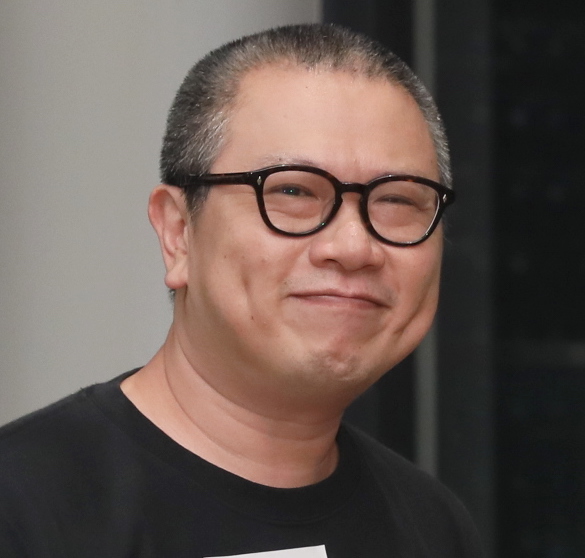 Can you tell us a bit about yourself and what you are doing currently?
I have been in the design industry for over 20 years, working with various companies including an IT company, TV channel, property developer and a publication.
What drives you to want to put your professional skills to work to serve the community?
Being a part of our community, I wish to contribute my expertise to make society a better place. As such it is my privilege to be part of Serve-a-thon as HandsOn's graphic design supporter for the website and promotions collateral.
What do you believe is the impact of the volunteer work you've done for HandsOn?
I hope my contribution will bring more public awareness and inspire others to contribute their time or expertise towards social good.
What advice would you have for someone looking to try volunteering--especially for someone who would like to use their skills for good?
I would suggest to begin with the HandsOn website which offers various programs and time slots to choose from.
Can you share an interesting story or touching moment you have had while volunteering with HandsOn?
I had a chance to be part of a "Home Visit to Elderly" program, where I visited a couple who have been living in central for over 50 years. During the visit the couple shared a lot of history and interesting stories about the Central area, one of the oldest yet also most dynamic districts in Hong Kong. This was a wonderful experience.
Be the Change. Volunteer.