BENEFITS OF VOLUNTEERING
Giving time to support those in need is surely a benefit to the community. What many don't realize is that volunteering also provides positive impact to the volunteers themselves.
What drives HandsOn volunteers to serve?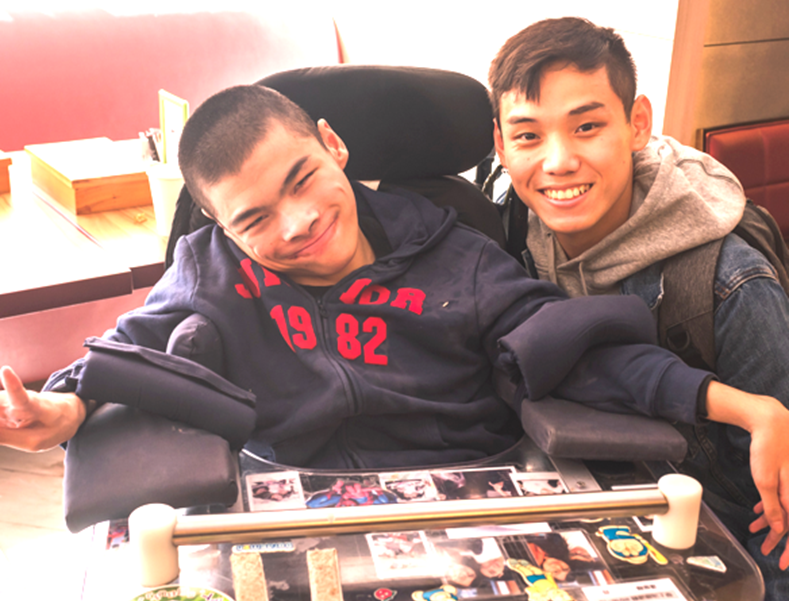 Our annual survey of active volunteers shows the following factors motivating them to serve the community:
the positive impact that volunteering has on their lives

happiness and satisfaction when volunteering

wanting to make a difference in the life of someone in need

a strong sense of purpose when volunteering

gaining new practical skills

learning about social issues in Hong Kong

building a larger social network
"I feel that the impact on my own life has been as big as, if not bigger than, the impact on the well-being of the people we serve... "
HandsOn Volunteer Leader
Benefits to mental health and well-being
Hong Kong's fast-paced life can be stressful. Many people experience anxiety due in part to long hours and heavy workloads. In 2018, HandsOn partnered with consumer research firm Nielsen to understand the impact of volunteering on mental health—for both the individual and teams. The study clearly showed that volunteering provides immense positive benefits on a personal level and in the work place.