When you make a donation to HandsOn, you are helping an ecosystem of over 100 Hong Kong charities—and each of the vulnerable communities they serve. Every day of the year, HandsOn provides vital assistance to our charity partners, serving as an extension of their teams and enabling them to outsource their volunteer management to us at no cost.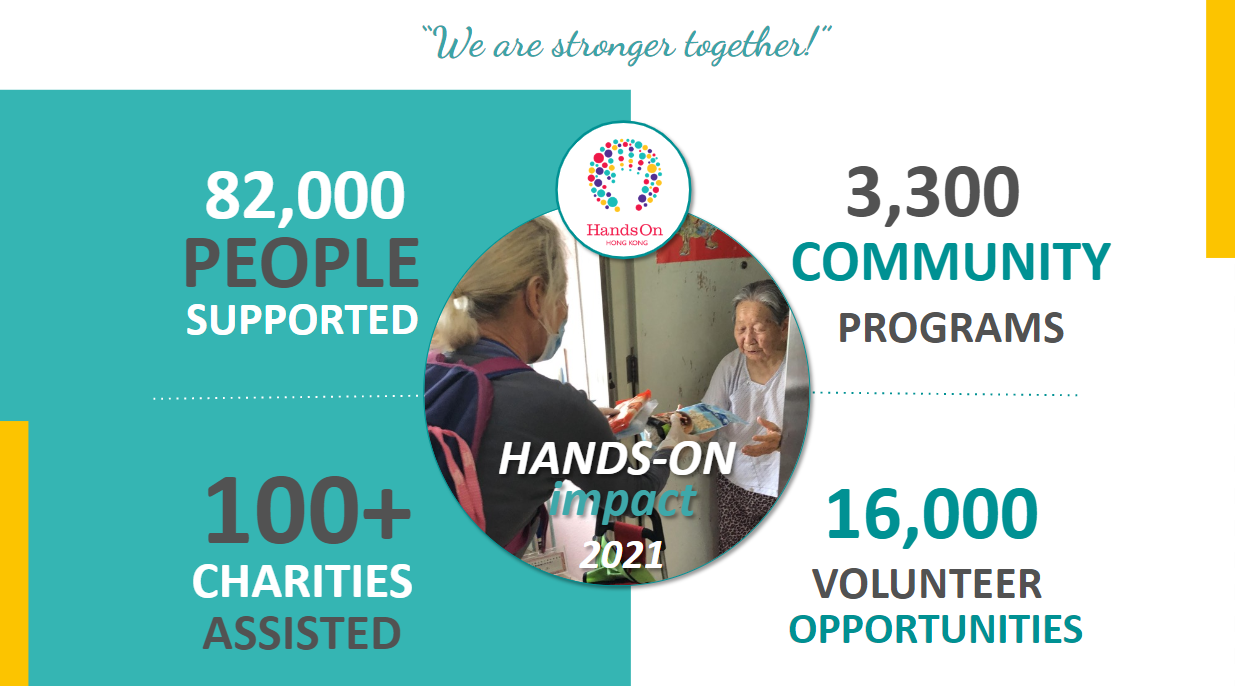 ---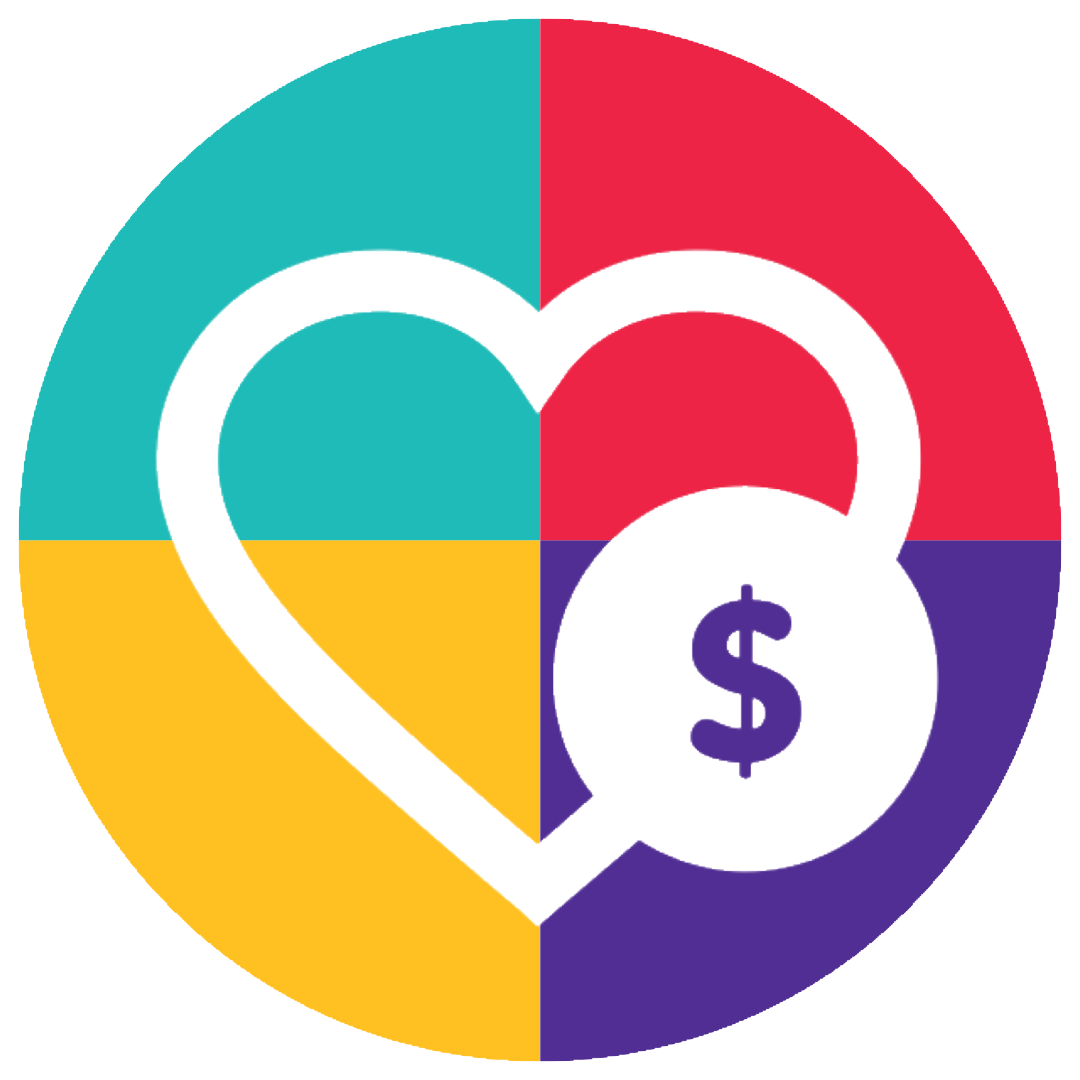 1. MAKE A PERSONAL DONATION
Credit Card
You can make a donation by credit card right here on our site.
Bank Transfer
You can make a one-time, or recurring, donation directly to our bank account. Monthly donations can be set up through your online banking or mobile app.
Account Name: HandsOn Hong Kong Limited
Account Number: 848 245775 838
Bank Name: HSBC
FPS ID: 162373591
By Cheque
Please make your crossed cheque payable to HandsOn Hong Kong Limited and mail to our office address: HandsOn Hong Kong, Unit A, 9th Floor, Easy Tower, 609-611 Tai Nan West Street, Cheung Sha Wan, Kowloon, Hong Kong
Digital Donation
Please scan our Octopus or PayMe QR code to make a donation.


LET US KNOW ABOUT YOUR DONATION
Please email us any donation confirmation records (such as bank-in slips or Octopus/PayMe screenshots), so we know who our donors are and can send our thanks! Tax-deductible receipts can be provided for all donations over HK$100, upon request.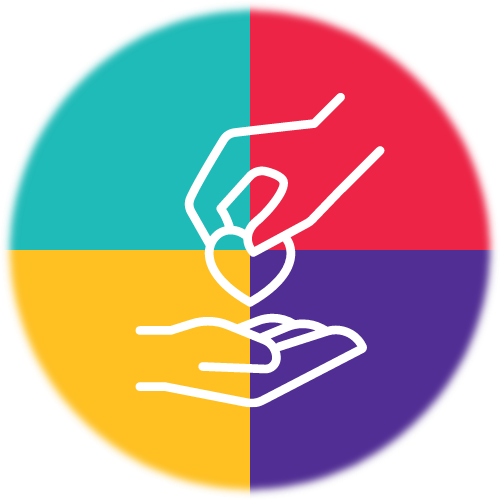 2. FUNDRAISE FOR US
Become a change-maker today by starting your own fundraising campaign for HandsOn! Your support will help us continue empowering thousands of volunteers to support critical causes in Hong Kong. You can set up your own fundraiser through our partner SparkRaise,you can also fundraise for us through SimplyGiving.
Other Ways to Donate: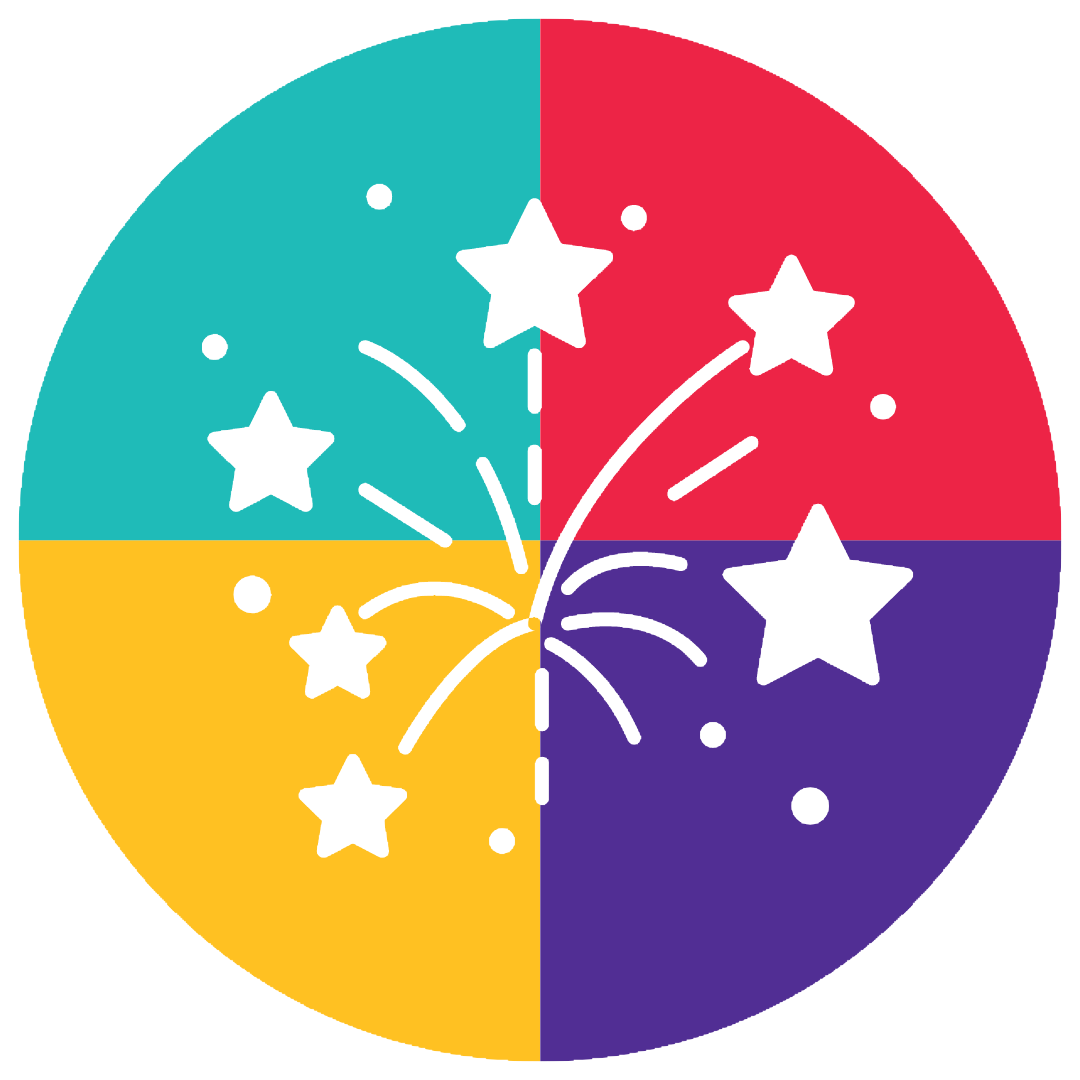 3. SHARE YOUR CELEBRATION
Having a birthday party? Celebrating your wedding? Invite your guests to contribute to HandsOn via Twopresents.
4. DOLLARS FOR HOURS
Volunteer with us and ask your company about contributing 'dollars for hours' to help fund our year-round programs.


MONTHLY GIFTS
The support of our monthly donors is vital in ensuring we can continue running 2,000+ service programs each year. Even HK$100 per month can make a big difference. Sign up to become a monthly donor using our online form or through your online banking. You can contact us to modify or cancel your gift anytime.