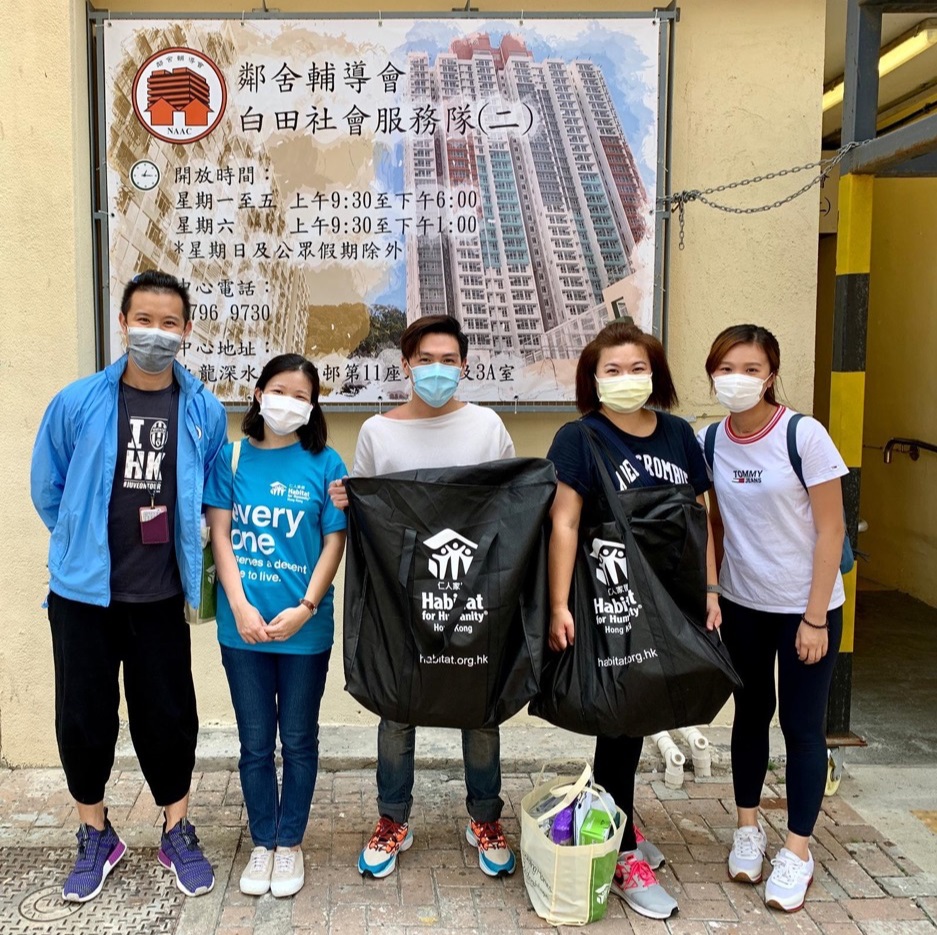 Meet someone who makes a difference
During the launch of our campaign recruiting skills-based volunteers, HandsOn mobilized 38 volunteers to support the work of local charities. One of these change-makers was Chevy Mak. She supported Habitat for Humanity as a Translator and Researcher in summer 2020, conducting research around and translating LegCo reports on housing standards. She also undertook critical research assignments as part of Habitat's 'Project Home Works'. Chevy felt empowered by the chance to use her skills for good and to have the opportunity to help in a meaningful way at a time of so much uncertainty. Thank you, Chevy!
Be the Change. Volunteer.