Sugar Li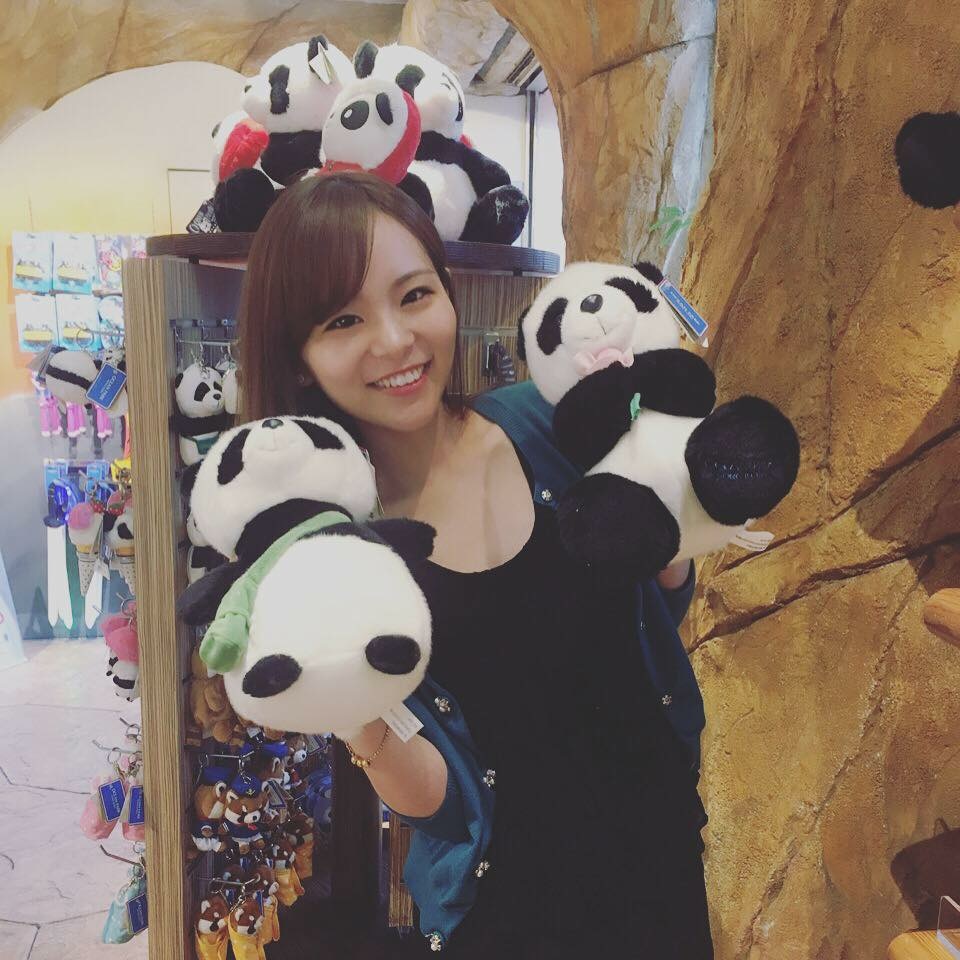 Can you introduce a bit about yourself like your name, and what are you doing currently?
My name is Sugar Li, coming from Shanghai , China. I moved to Hong Kong 5 years ago for my master degree and got a job afterwards . Now I am a HR working in a financial institution.
How did you get in touch with HandsOn Hong Kong?
My company organized some company events with Handson Hong Kong . The first even I joined was to spend half day with mentally disabled students . it's my first time to get in touch with the organization and especially the kids. I was impressed by how it was organized and I built good relationship with the kids. I started enrolling more off line volunteer events from Handson.
What drive you to provide volunteer service to the community?
The thoughts I had at the beginning was to do something good to the society . I am given a lot from the society , family and friends . I would feel happy If I could devote some to help others' growth . I believe that I got more from the volunteers job than I expected . I am blessed .
What is the impact of your volunteer work?
My real life job is very tough and I have to face different person. I feel like I am being more myself when I'm doing volunteer . This is the biggest impact I had so far.
If you would need to recommend others to join HandsOn Hong Kong, what are the reasons?
HandsOn Hong Kong is one of the biggest and most comprehensive NGOs in Hong Kong . It is a place where you can easily fit yourself in with more flexible time slots .
Any interesting story or touching moment you had in your volunteer work experience with HandsOn Hong Kong?
I am surprised about how much the kids remember me . They remember everything I told them and they only see the good side of the world. They teach me to be more positive .
Any other suggestions you want to share with our HandsOn Hong Kong volunteers, supporters, and other readers?
I noticed that most of the events are in English and I hope you can have more English events with fewer language limitations.
Be the Change. Volunteer.